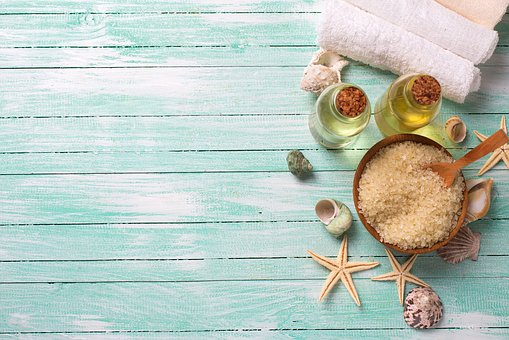 DIY FACE MASK
HONEY FACE MASK:
deep facial cleansing (avoid it if you have really sensitive skin)
  ingredients:
5 gr of honey

5 gr of bicarbonate
4 drops of thyme essential oil
optionally one of these:
2 drops of lemon oil (oily skin)
2 drops lavender (delicate skin)
2 drops jasmine (mature skin)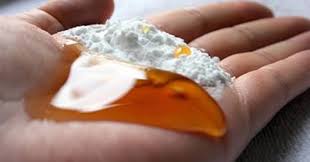 Preparation:
Put the honey and the bicarbonate in a glass container, mix well and apply on the face with your fingers with circular DELICATES movements. This step will allow the skin to deep cleanse itself.
Leave on for about 20 minutes, then rinse well with tepid water to remove all traces of honey, and dry with a soft and clean towel, dabbing.
I hope this easy DIY will make your skin as silk! 
See you next week with something for the body :-D
Bye 
Giada