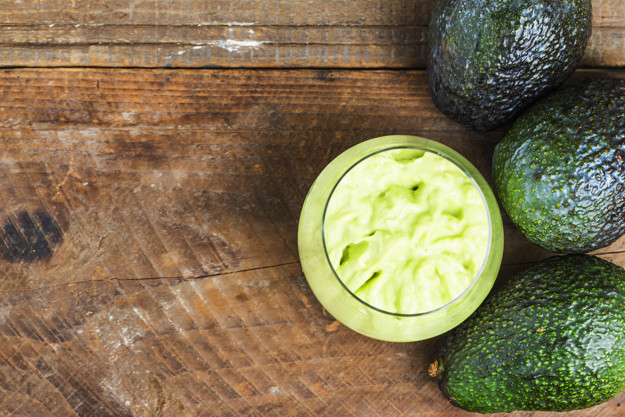 Conditioner for dry hair avocado:
 Here is a mask that uses the nourishing properties of avocado, is perfect for dry and brittle hair and helps counteract the frizz-like effect of stressed hair.
Ingredients:
50gr ripe avocado

5 ml of coconut oil

3 or 4 drops of  lavender essential oil 

0.5 gr silk proteins (optional)

0.5 gr plant extracts (optional)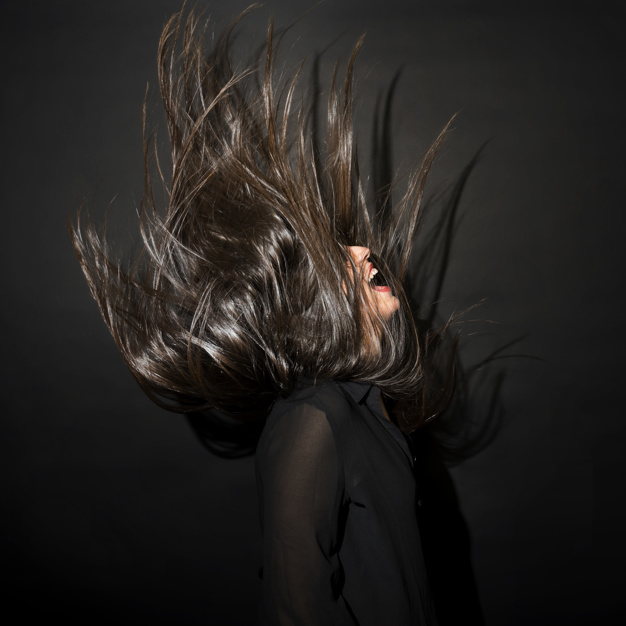 Preparation:
Work the avocado pulp well and crush it to a creamy pulp, then add the coconut oil, the selected essential oil, the extracts and slik proteins and mix well.
Use:
Apply and hold for at least 20 minutes before removing it with water.
 <a href="https://de.freepik.com/fotos-vektoren-kostenlos/hintergrund">Hintergrund Foto erstellt von dashu83 - de.freepik.com</a>